How We Made Our Biggest Cruise Decision Yet
I am excited to say that My Cruising Family was recently featured in a Travel Pulse article on selecting an expensive vs. inexpensive cruise. I invite you to read, enjoy and get some pointers from it. Since then, I've decided to share with you some specific factors that informed our most recent decision on a cruise. I think this is a decision that families, in particular, are likely to find themselves making. In planning an upcoming cruise, our family recently assessed whether to book an expensive vs. inexpensive cruise.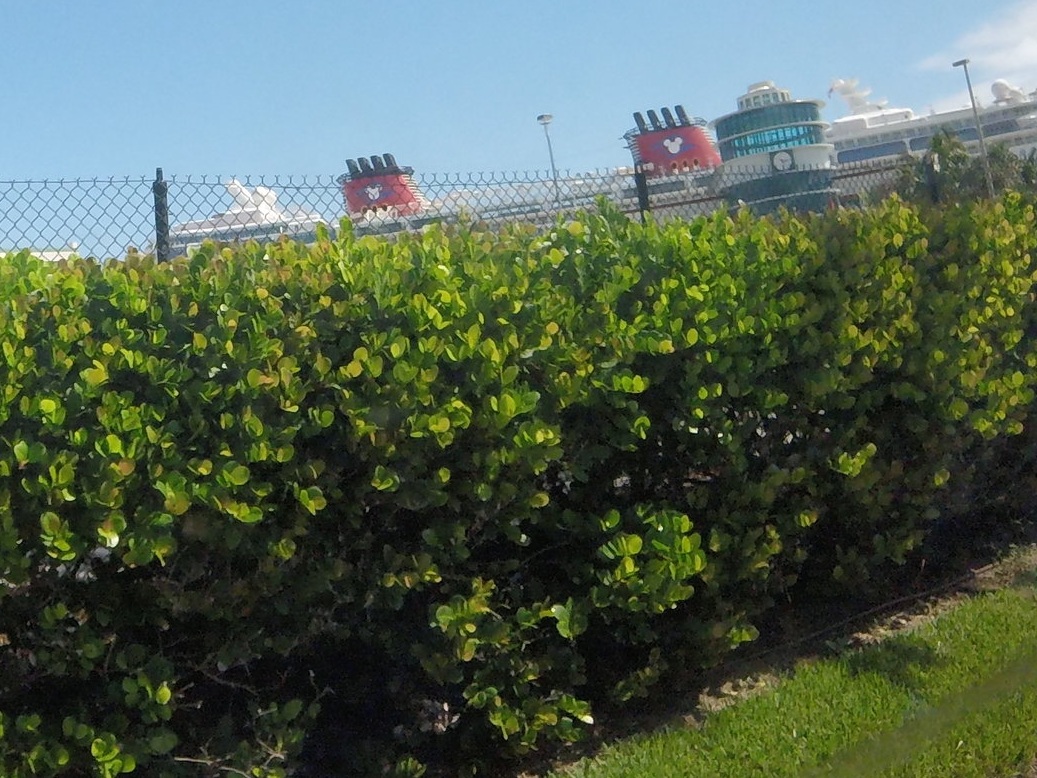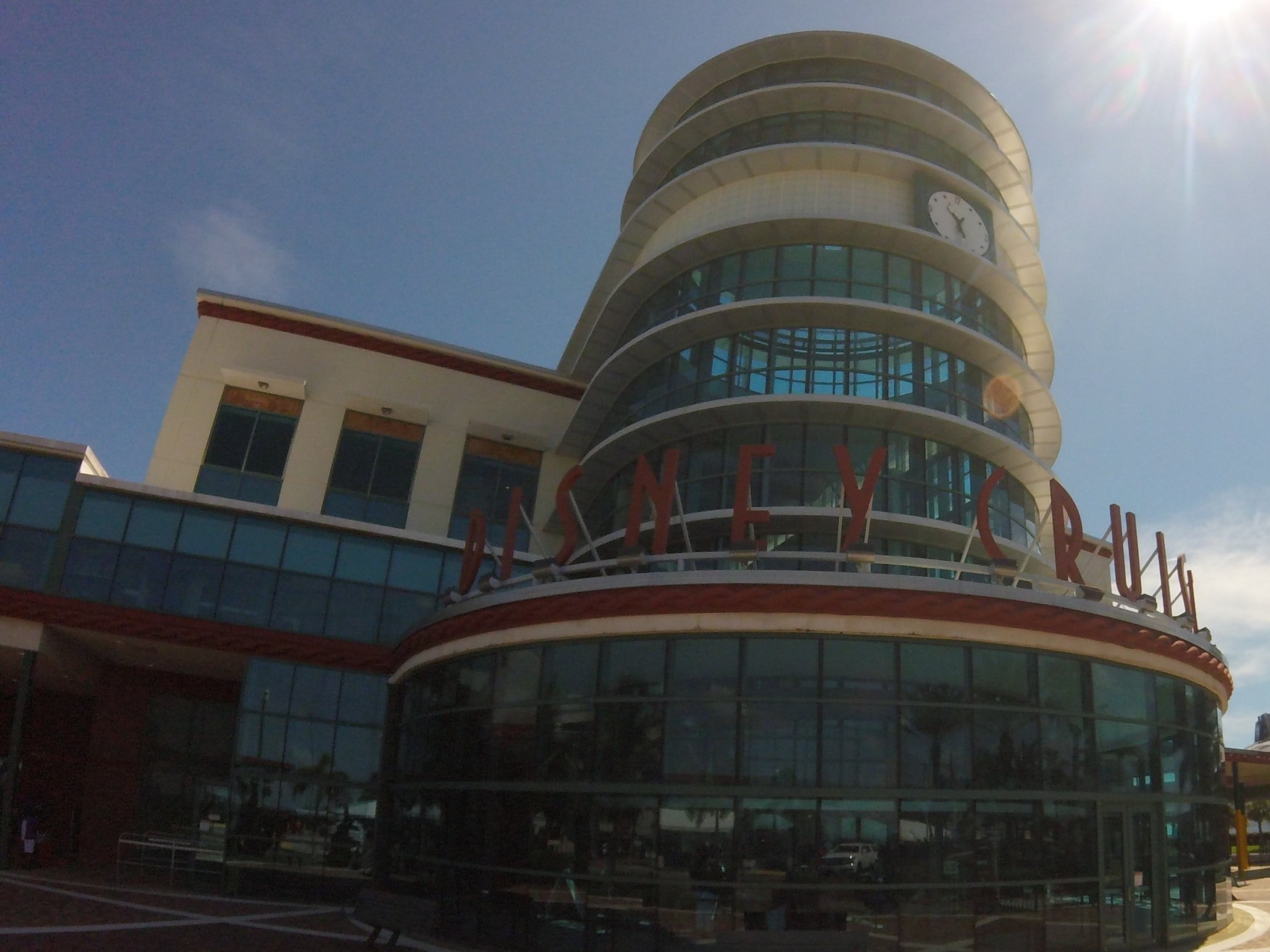 Truth be told, I usually look for the most affordable cruise fares because we travel as a family of 5. With two of those travelers being children, "Kids Sail Free" promotions are usually a favorite for our family. That being said, we initially booked a 7-day Mediterranean cruise on the MSC Seaview to celebrate our 10th anniversary and renew our vows this October. MSC is known for its "Kids Sail Free" promotion, as well as generally more affordable and spacious room categories. Some MSC room categories even include beverages. Having beverages included is a perk to look for when selecting a cruise because the total cost of an all-inclusive beverage package is often well over $500 for a couple on a 7-day sailing. So, for our family of 5, MSC is a great value. We have experienced MSC cruises twice before and it is actually one of our favorite cruise lines. That being said, months into planning for our October 2019 cruise, I kept thinking about another one of our favorite cruise lines that is known for being pricey, but worth it: Disney Cruise Line. I thought about all the benefits of Disney so much that we cancelled our MSC booking and booked a 7-day Disney cruise instead.

Level of Service: Given that the occasion for which we are sailing is our 10th anniversary vow renewal, the fact that Disney is world-renowned for excellent service definitely helped us to make the decision. The MSC service we have received in the past has also been good, so one may ask, "At their pricing, why Disney?" Well, the following quality-focused elements also influenced our decision to select the pricier Disney Cruise Line experience.

The Occasion: The purpose of our cruise helps us to decide on the cruise line with which to sail. For our 10th anniversary vow renewal, we had originally thought that MSC Seaview's Mediterranean itinerary and a vow renewal in Cannes, France - one of the ports on that itinerary - would be ideal. Then, the more I thought about it, and realizing that we would have a stop in a new port each day, allowing for no sea days to simply relax while sailing, that itinerary seemed a bit more hectic than the sort of relaxing experience we want for this particular occasion. Still an itinerary that we intend to experience, but not for a relaxing vow renewal. Our Disney Cruise includes 3 sea days to enjoy the ship, which means that those are days that we can relax in the adults-only areas while our sons are in the Oceaneer's Club.

Children's Clubs and Activities: While our children have visited multiple cruise lines' children's clubs over the years, in just one 3-day sailing with Disney, our 8-year-old stayed in Disney's Oceaneer's Club for more hours than he has stayed in any cruise line's children's club. He probably would've stayed there all day long if we had let him, but we took him out to have meals with our family and to go on the water-coaster, etc. So, although we generally sail with Grandma in a separate room and she assists with child care, Disney undoubtedly offers the best child care and interactive children's activities that we've seen at sea, which allows for parents to have alone time, and even for Grandma to have some time at the spa or adults-only areas onboard. For our anniversary trip, and really any vacation, alone time is very important to my husband and me.

Entertainment: During our sea days with Disney Cruise Line, we can watch newly released movies in the Buena Vista Theater, or watch older movies on the general pool deck's Funnel Vision while enjoying the pool and waterslides. All of these things are included in our cruise fare. In the evenings, we can watch live Broadway-style shows at the Walt Disney Theater after a day of meeting and greeting our favorite Disney characters, and having multiple interactive experiences with them, which are also included in our cruise fare.

Meals and Drinks: Disney Cruise Line guests can engage in all of the activities I've mentioned while sipping on non-alcoholic beverages, which Disney includes in its cruise fare while most other cruise lines do not. On our Disney cruise, alcoholic beverages, although not included in the cruise fare, are reasonably priced compared to other cruise lines. Additionally, the meals on Disney's ships are among the best at sea, and with rotational dining, Disney Cruise Line guests get to experience the three main dining rooms, all included within the cost of the cruise fare, as opposed to one assigned dining room on many other cruise ships. As with other cruise lines, there are also specialty restaurant experiences that can be reserved at an additional cost, and even in that category, Disney's Palo and Remy are among the best. For our special occasion, one night's dinner at Disney's Palo is included in the wedding/vow renewal package.

While I can go on and on about reasons for selecting a more expensive cruise, the ones outlined here – level of service, the occasion, children's clubs/activities, entertainment, meals/drink – are our primary reasons for selecting the more expensive Disney Cruise Line over MSC Cruises for our upcoming 10th anniversary vow renewal.
Have you ever analyzed expensive vs. inexpensive cruising options? If so, what factors have played a role in your decision?