When Life Events Happen And Cruising Doesn't
The purpose of this post is to acknowledge that, sometimes, we may encounter circumstances in life that make cruising less feasible than at other times. In those moments, breathe, give thanks for life, and realize that, as long as there is life and family, there are opportunities for family memories to be made.
Instead of cruising in 2014, while I was pregnant with my second child, we spent a few days at the Paradisus Punta Cana, in Punta Cana, Dominican Republic, which honestly, compared to my other getaway experiences, was not my favorite. The welcome/reception area was extremely hot... I know that the Caribbean is hot… after all, I am Caribbean-born… but other resorts make it a point to have common areas such as the welcome/reception area cooler and more welcoming to guests. Additionally, the resort's food was not the tastiest, and overall, I think the resort was lacking in hospitality. Also, beware of those at the Paradisus who are tasked with selling timeshares, as they are quite persistent. Maybe my sensitivities were heightened due to my pregnancy, as I know that hormonal changes are real, but I was not impressed with our stay at the Paradisus Punta Cana.
Pregnancy and hormones did not stop me from having a great time at Walt Disney World in October 2014. I attended a conference at Walt Disney World's Coronado Springs Conference Center that week, and I took the opportunity to have my family come along. We stayed at the Coronado Springs Resort and Art of Animation Resort, which were both excellent! Disney did not disappoint, and in fact, we had a wonderful time park-hopping throughout the week.
Instead of cruising in 2015, we spent time exploring locally, as we had welcomed our second child that March, and we had also lost my father that April and paternal grandmother that May, so 2015 was a bit of a challenge. My newborn son and I traveled to Jamaica for my grandmother's funeral service, which was also a memorial service for my father. In Jamaica, we stayed at the Spanish Court Hotel in Kingston. Our room at the Spanish Court Hotel was clean and very spacious, even with the crib, which was provided for my infant son. Breakfast was delicious, as were the room service meals that I had ordered. The staff-members were friendly, and we were both quite comfortable during our brief stay at the Spanish Court Hotel.
During my maternity leave in 2015, we explored locally with family trips to the Bronx Zoo, Keansburg Amusement Park and Runaway Rapids Water Park in New Jersey, and sailing on the Hudson River, around the Statue of Liberty.
Sometimes, life events happen and cruising doesn't, and that's ok. Amazing family memories can be made on land, and even in your own backyard. Enjoy those times! When time, finances, and circumstances align with your desire to cruise, go for it, and enjoy that too!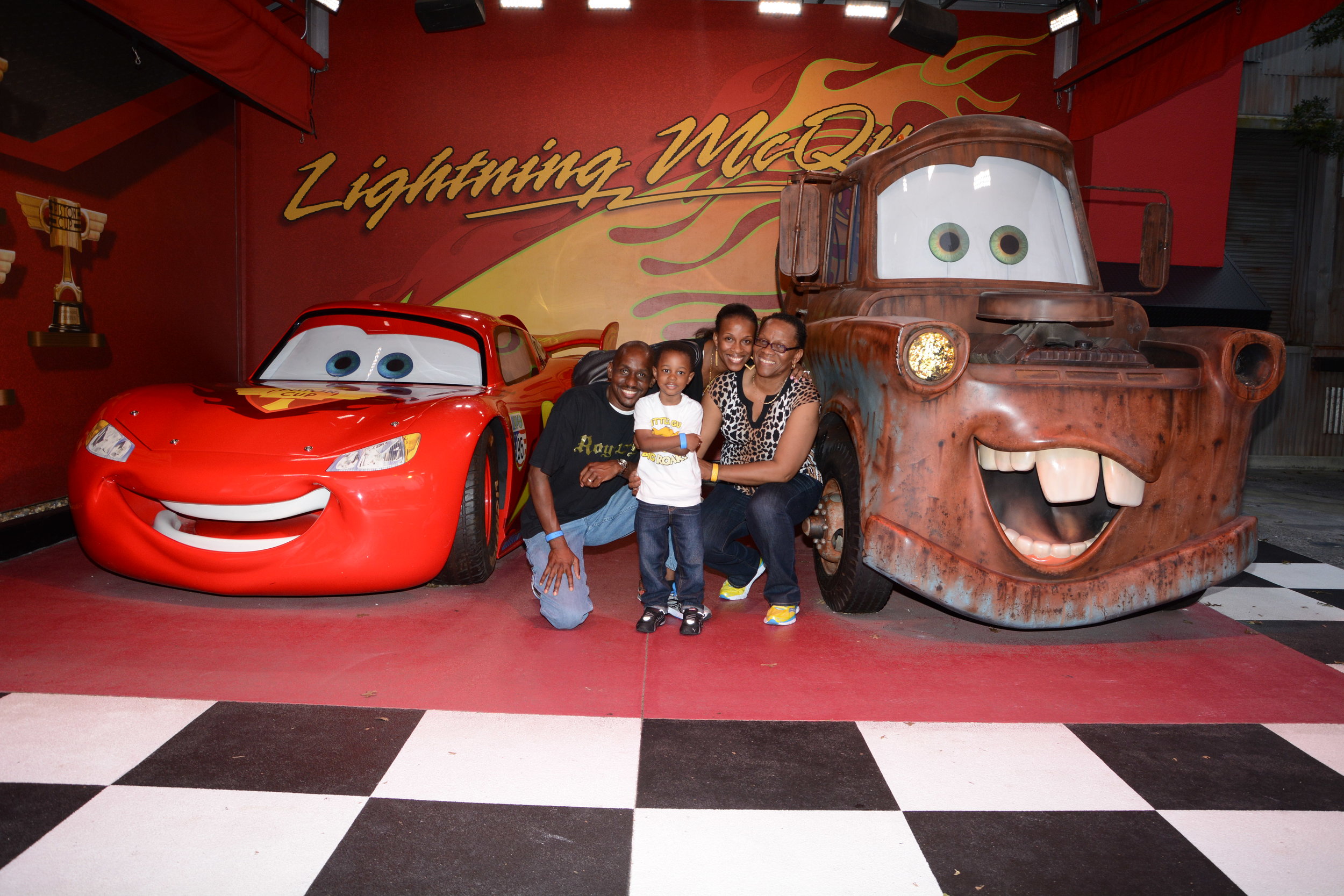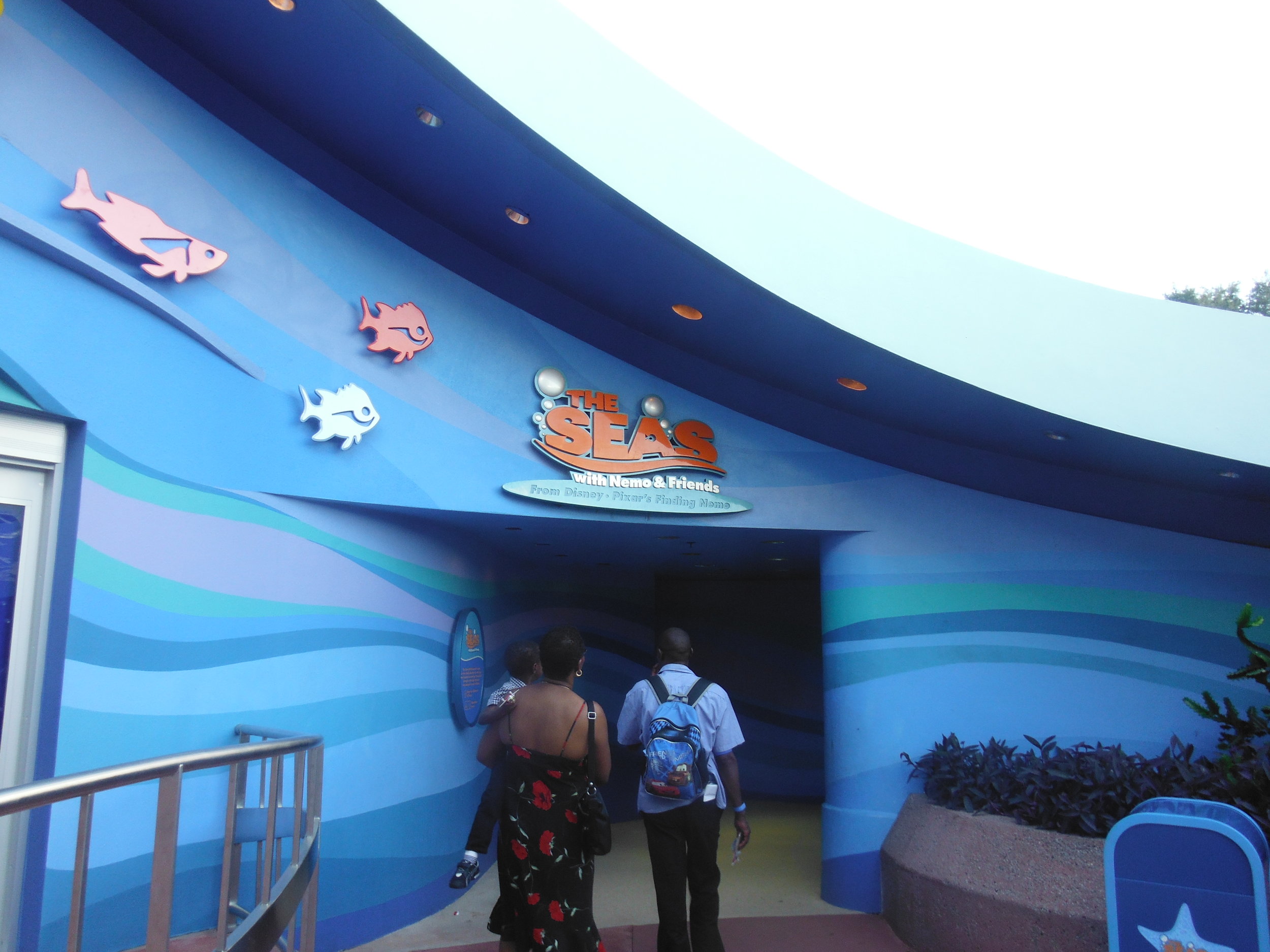 Keansburg / Runaway Rapids 2015
Keansburg / Runaway Rapids 2015
Keansburg / Runaway Rapids 2015
Keansburg / Runaway Rapids 2015
Keansburg / Runaway Rapids 2015
Keansburg / Runaway Rapids 2015
Keansburg / Runaway Rapids 2015
Quick Cruise Around The Statue of Liberty 2015
Quick Cruise Around The Statue of Liberty 2015
Quick Cruise Around The Statue of Liberty 2015
Quick Cruise Around The Statue of Liberty 2015
Family Travel, Family Vacation, Land Vacation, Tour, Travel, Vacation, Vacation Planning, Bronx Zoo, Statue of Liberty, NYC, New York, New York City, NY, New Jersey, NJ, Keansburg Amusement Park, Runaway Rapids Water Park, Keansburg, Runaway Rapids, Family Time, Family, Dominican Republic, Punta Cana, Paradisus, Paradisus Punta Cana
Peta-Gaye Daniel
Keansburg, Runaway Rapids, Keansburg Amusement Park, Runaway Rapids Water Park, Bronx Zoo, Statue of Liberty, Family, Family Time, Tourist in New York, New York, NY, NYC, New Jersey, NJ, Black Family, Black Family Travel, African American Family, African American Family Travel, African-American Family, African-American Family Travel, Disney World, Walt Disney World, Walt Disney World Coronado Springs, Walt Disney World Art of Animation, Radiator Springs, Punta Cana, Paradisus, Paradisus Punta Cana, Dominican Republic, family vacation that won't break the bank
Comment